I pulled the green beans this morning.
I picked enough to split a sack between me and my good friend Deb, but you could see that we were at the end of production.
The Golden Wax are always a big hit here. Tender, easy to see and with a quick maturity date, Yellow Wax will always find a home in my garden.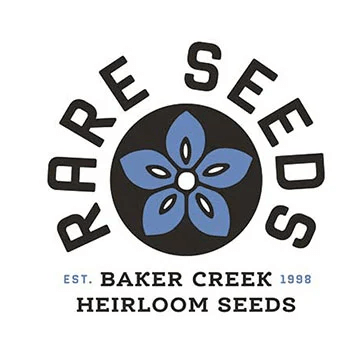 The Royalty Purple were fun to grow and easy to spot for picking, but I don't think I'll grow them again. Just not enough beans that come to harvest to give up the space in the garden.
I also don't think I'll grow Blue Lake again. SHOCKER!
I know, I know...How can I NOT plant the most popular green bean on the planet. Well...I think I can do better, that's why.
The plants looked amazing, and I had high hopes for them but since they need a longer time to come to maturity, they are in a race with the sun and heat here in NC. They literally stopped producing beans. I can't blame them. It's just too freakin hot here by the time mid June/July rolls around. Oh, I got plenty of beans all things considered, but the Golden Wax still beat them hands down.
So I yanked everything up this morning. I have PLANS for the green bean beds, you see. (I'd thought that all the beans would be finished by the end of June.)
And I've been "hemming and hawing" about whether or not to plant pumpkins and winter squashes this year. (Freaking SVB's!!!!!!!!!!!!)
But I just can't do it. I've GOT to try.
Now my first frost date is November 8th. I expected to have the pumpkins and winter squashes sown by July 1st. About 100 days left more or less.
The clock was ticking...It was now or never.
So into the ground went my Winter Squashes:
Butternut Rogosa Violina Gioia
Tennessee Sweet Potato
Sweet Dumpling
North Georgia Candy Roaster
and of course Waltham Butternuts
Into the pumpkin patch goes:
Marina Di Choggia
Omaha
Jarrahdale
and Connecticut Field
It's kinda hard to believe that you need to start thinking about fall produce during the height of Summer. But I learned my lesson my first year out. I planted WAY to late my first year. And WAY to early last year...(squash-wise anyway).
I also need to get a move on with my carrots seed mat's. Last years July sown carrots were wonderful. Perfect timing if you can get them to germinate.
The raised beds don't freeze so you can leave them in the ground and the cooler fall temperatures made some sweet delicious carrots that we ate all winter long!
Are you starting to think about Fall planting yet?