A couple of weeks ago I made my carrot seed mats and covered them up with a bit of dirt and my old faithful "Surfer Dude" beach towel in the hope that I could get them to stay moist enough to germinate in the 90 degree heat. I went out to inspect them this past week and my germination rate sucks. Only about 50% came up. Old seed? Too hot? Too dry?
Likely all of the above.
But wait. I had success germinating the same seed this Spring, so I made more seed mats and planted another batch in a different bed and watered them down.
We'll see. If this batch doesn't make it then I'll toss the seeds.
Then I thought, "What the heck." And planted some left over summer squash seeds and even some snow peas that I had left over from this Spring.
I had bought a packet of turnips from BC. I've never tried turnips. SM turns his nose up at them but Baker Creek says that the Boule D'or turnip are sweeter and milder. So that's my "something different" plant for this Fall.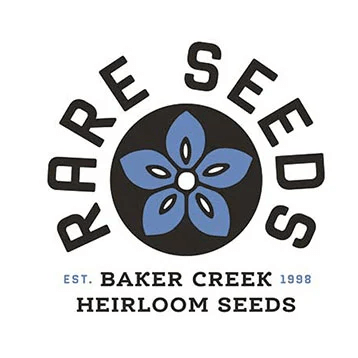 I was going to hold off on planting the lettuce till next month but with the cooler evenings we've been having, I went ahead and planted those too. And I really think I'm going to try broccoli and cauliflower again. I'll buy those from the nursery though.
Am I a glutton for punishment? Maybe. But this weather is just kooky enough that you never can tell what's going to happen.
So you fail.
But you just might succeed too.
You just never know. That's what makes gardening fun. Plus I've got my hoop house ready to go to try and extend this Fall's growing season.
I'm really looking forward to fall and winter gardening.
Aw...who am I kidding. I just want it cooler @;)